Welcome to our new website!
It's been almost 7 years already since C.C.T.G. was founded! So we figured it's the best time ever for a fresh website *revamp.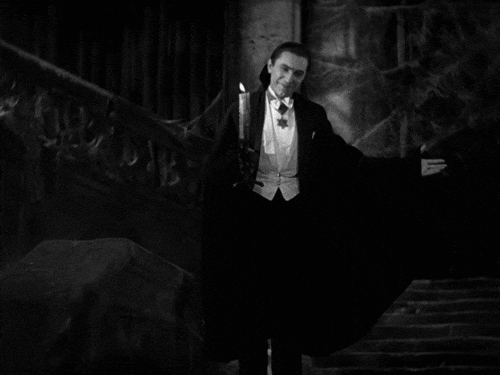 * Pun intended. ;)
Don't forget to stay tuned by subscribing to our newsletter for more info along with other awesome announcements.
Hope you guys like it!
Visit here and find the link to subscribe.